Construction job sites, whether outside or inside, typically create a bit of an eye sore for pedestrians passing by. It can be beneficial to any parties involved to seriously consider the use of construction hoarding.
For those unfamiliar with this term, construction hoarding are the elegant graphics that cover up the otherwise unsightly jobs sites that come with large construction projects. Most of the time these graphics contain some kid of indication into the parties involved in the building process (branding) as well as a better idea as to what is being constructed on site.
There are many different materials that can be utilized as construction hoarding. It all truly depends on the surface that the builder is using to contain their job site. Below are just a few examples of construction hoarding in both an internal and external application.
Mesh Construction Hoarding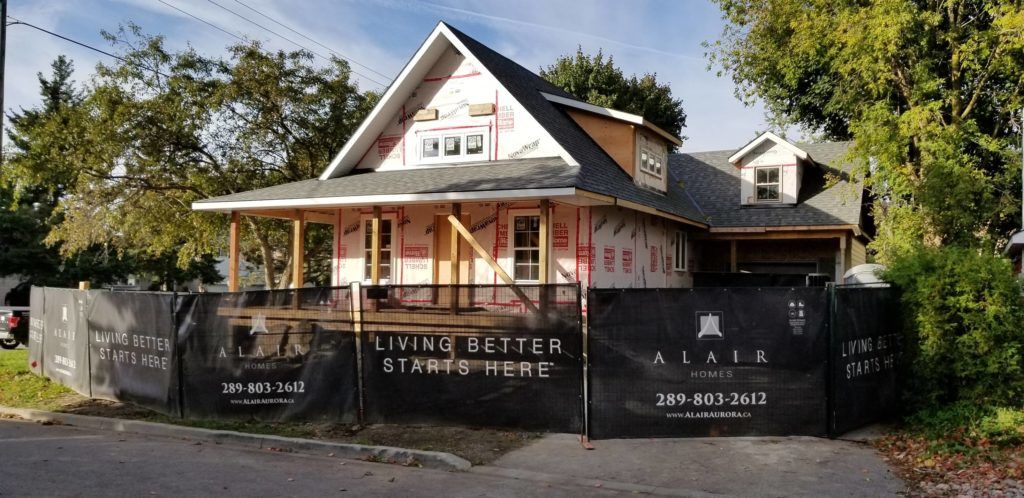 Vinyl Construction Hoarding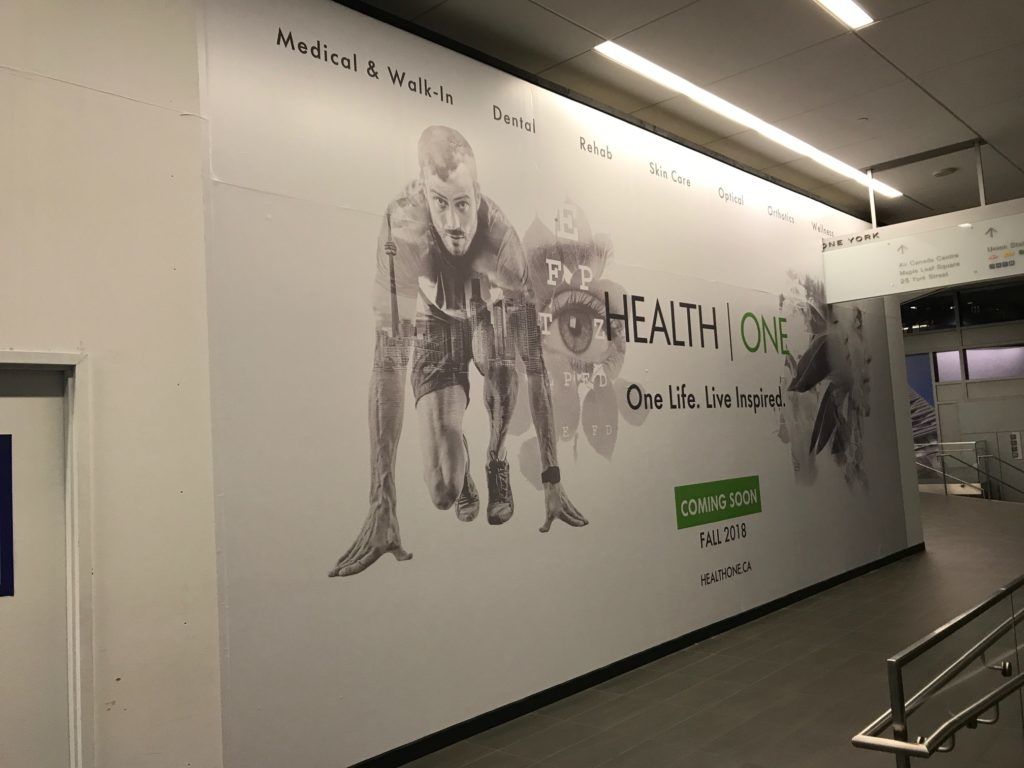 For all your construction hoarding needs or to learn more about this product contact IAC at 416-493-8888 or [email protected]